How Can You Help The Victims of Hurricane Harvey?
Lead in text:
Here's a way you can help out our friends down in Texas. Thanks for doing what you can. Thanks to all our music lovin' friends who care about our community, and our world.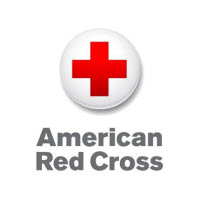 Please help the victims of Hurricane Harvey by making your financial donation to the American Red Cross' disaster relief services such as shelter, food, comfort, etc.